Open Dialogue:
Artists + Designers
of
Afro-Caribbean
Descent
Process and Reflections of
a Central Saint Martins Exhibition
In Spring 2018, artist + designer,
Kelly Walters
, worked in collaboration with Central Saint Martins' Graphic Communication Design (GCD) Programme and University Arts London (UAL) to organize an exhibition entitled
Open Dialogue: Artists + Designers of Afro-Caribbean Descent.
Initially beginning as a series of conversations about race and identity, the project expanded into a week long exhibition with supplemental artist talks in CSM's GCD studio space.
Open Dialogue
celebrated the richness of ethnic affiliations within the African diaspora and provided space to examine the complexities of race, identity politics, gender stereotypes, sexuality and religious views present within the UAL Afro-Caribbean student community. The exhibition featured the work Afro-Caribbean students and alumni across UAL's affiliated 6 colleges.
The opening reception was was incredibly well received by UAL administration, staff and students. Over 100 people attended the opening night, and the exhibition was lauded by the extended London arts community. Exhibiting the work of students of Afro-Caribbean diaspora facilitated a comfortable and accessible space in which to initiate the dialogue around the challenges they face across art and design disciplines. Participants described the event as 'Inspirational - heart warming - motivational' as well as 'Necessary' and 'Important'. The exhibition was featured on the platforms of
Eye Magazine
, and shared at the
2018 UAL Attainment Conference
, the
Reconstructing Practice: Toward an Anti-racist Art + Design Field
conference in Pasadena, California and at the
2019 College Art Association Conference
in New York City, NY. The glowing reception of the event showcases the power of the exhibition and the need for content to be archived in order to educate a growing audience.
Read more about the process ↦
Read reviews about the exhibition by
Shannon Bono
and
Rayvenn D'Clark.

"There hasn't been an event like this for quite some time... I was amazed to see all those students together, because they're dispersed across UAL, that it's only ever small numbers. To see them all together and see such amazing work, you could feel the confidence. There was a real confidence and pride that was really unmistakeable. That's something I've not experienced before."

– Val Palmer
Assistant International Academic Coordinator,
International Development, Central Saint Martins


Capturing the Evening
Photos by Anoushka Khandwala, Moyosore Iyanalu Briggs + Dami Vaughan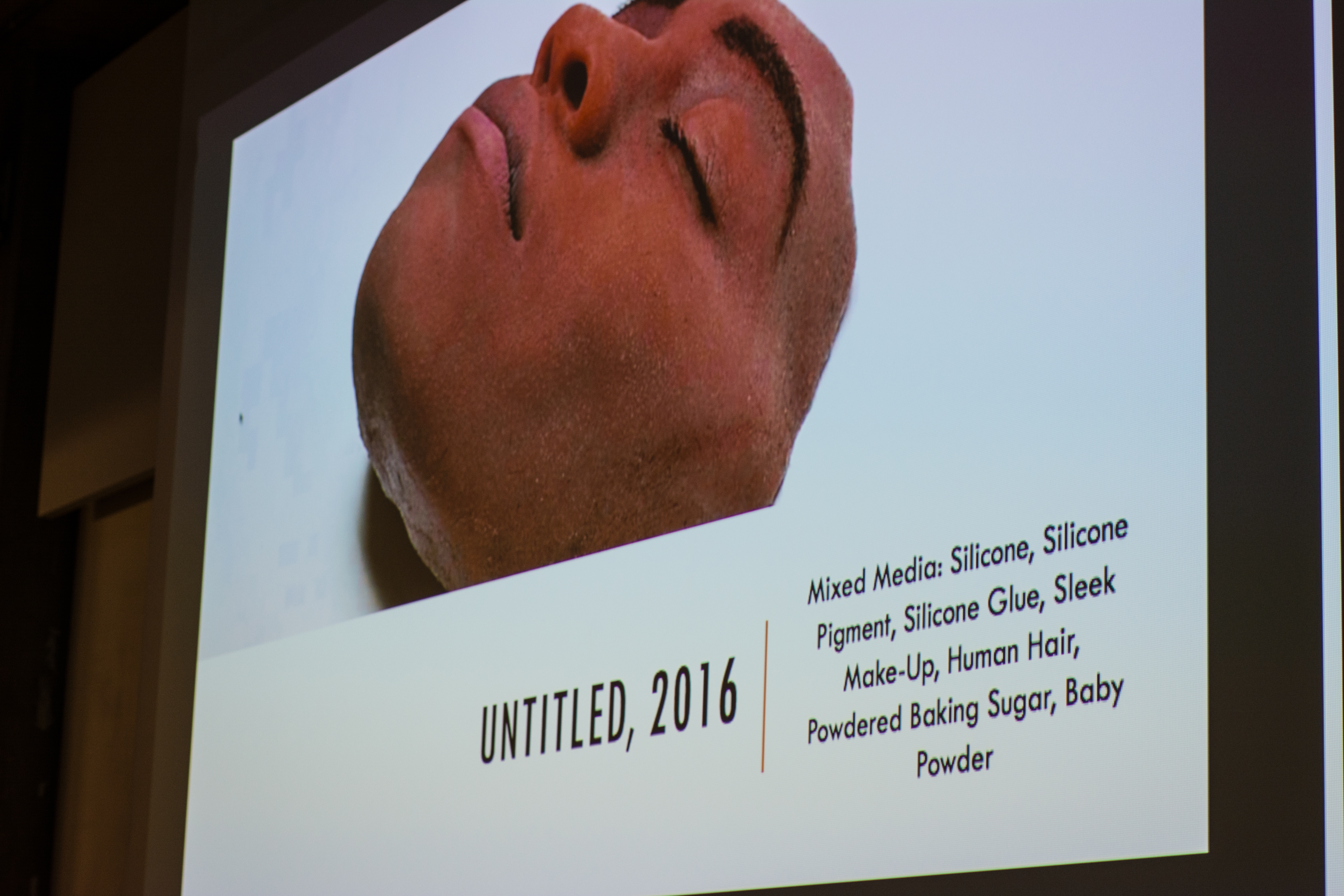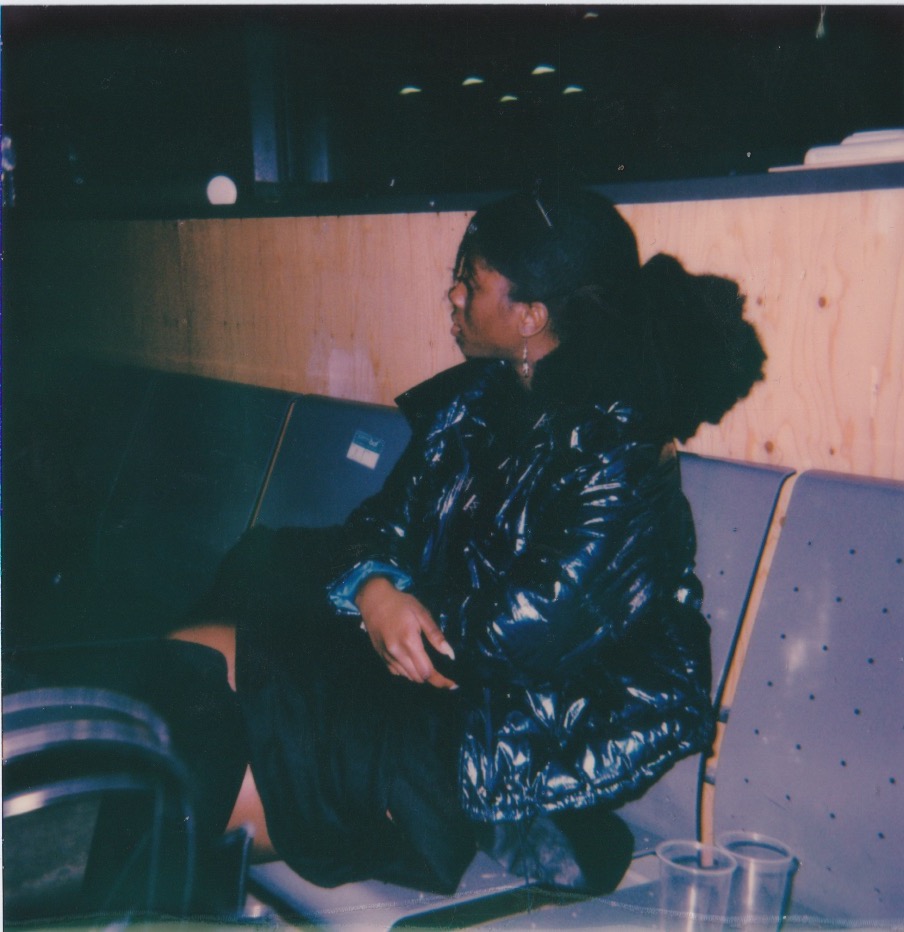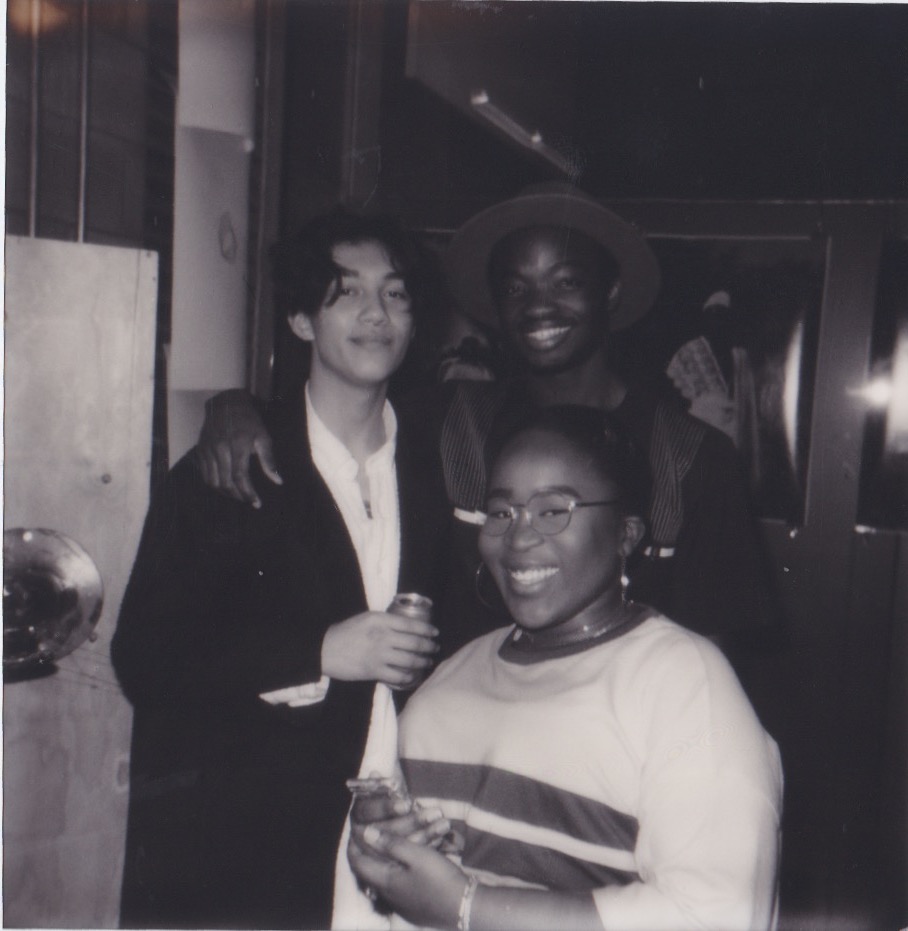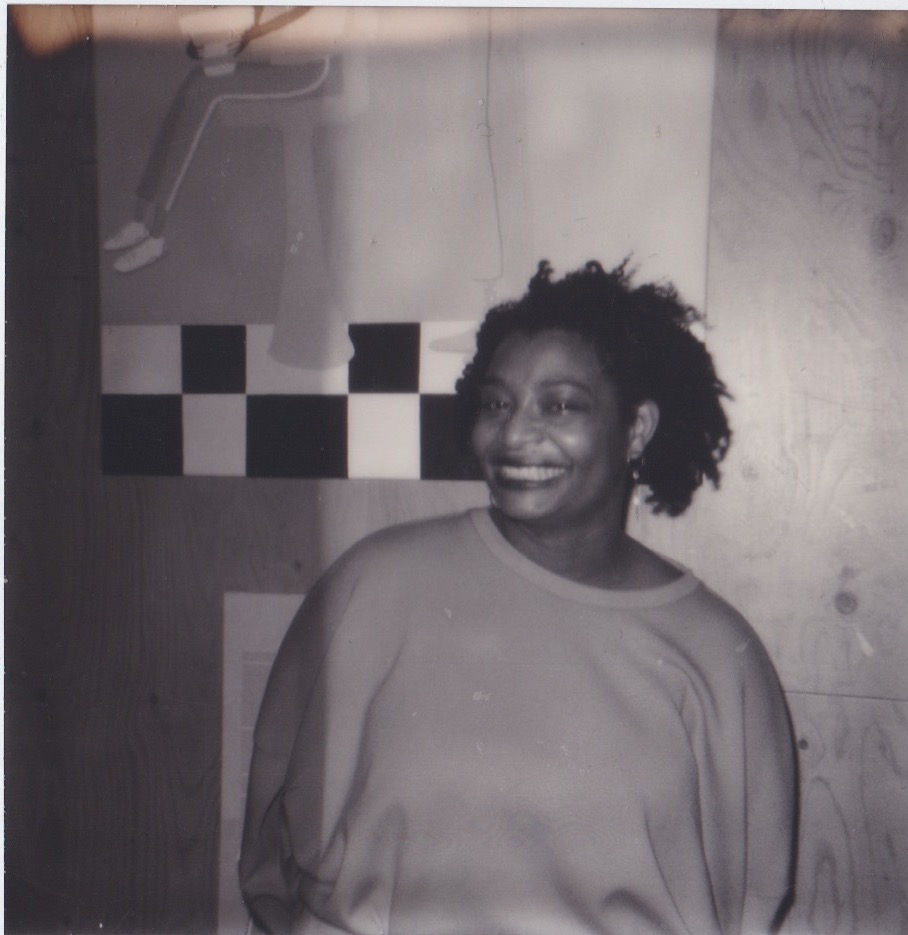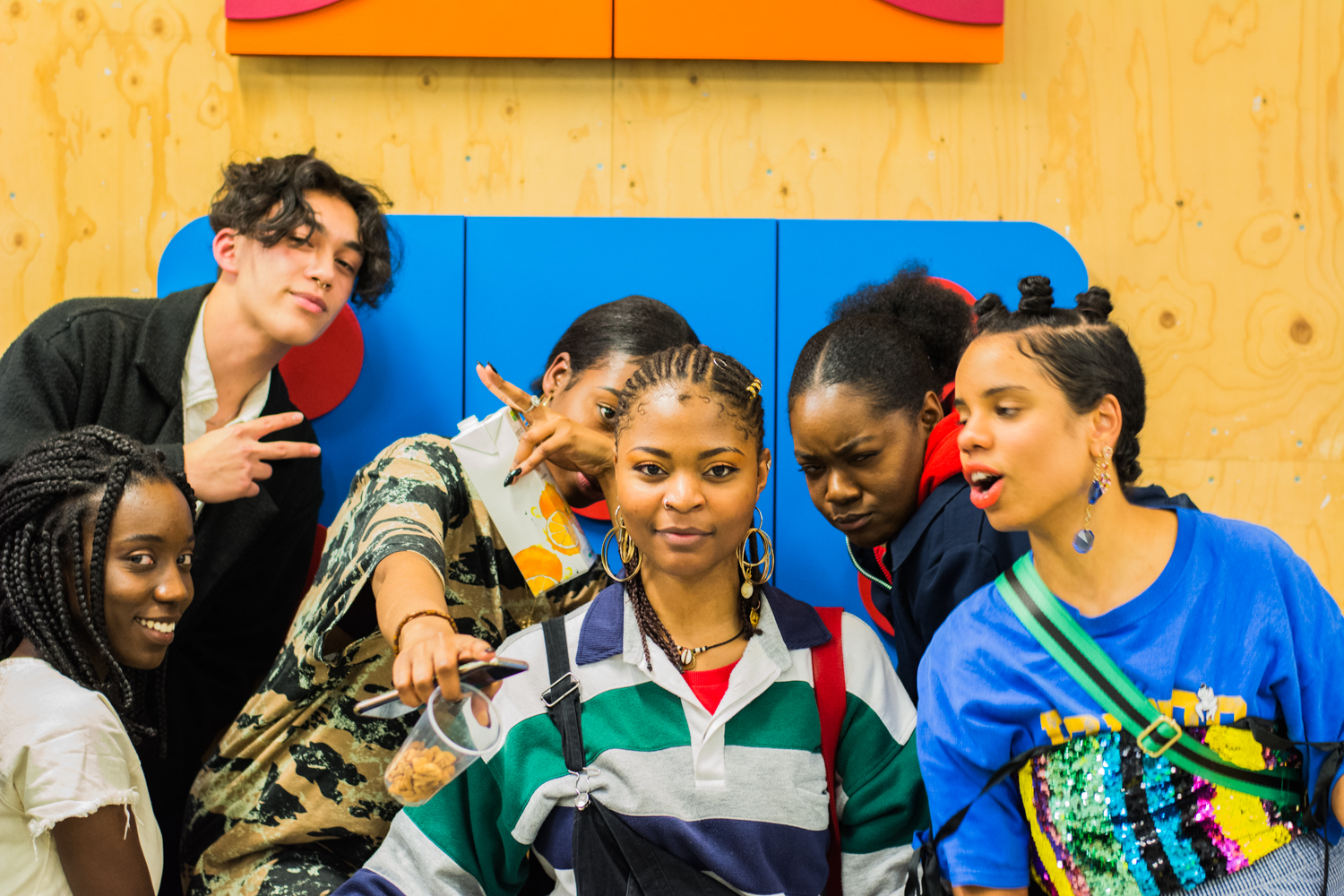 Design by Anoushka Khandwala + Kelly Walters